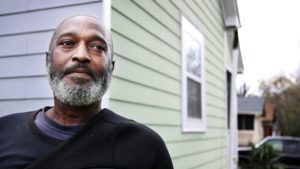 Therapists at Hall & Associates provide a non-judgemental and safe atmosphere for its clients.
We provide the utmost in confidentiality and advocacy for your best interests in any situation. The ability for adults to grow and achieve their goals is sometimes challenged by social and emotional factors that affect work, family and friends. Most importantly is the achievement of a feeling of inner peace and contentment in body and mind.
Hall & Associates provides proactive tools necessary to develop your treatment plan and your needs for therapy. We partner with you to achieve your goals so you can enrich your own life and the relationships you cherish.
The therapists at Hall & Associates offer adults hope and empowerment. Contact us.